Origency is one of the top-rated Marketing Agencies that aims to provide complete marketing solutions. We have hands-on experience of serving clients not only in Pakistan but in UAE, Bahrain, Qatar, Muscat, UK, USA, and Canada in the fields of Digital Marketing, Branding, Advertising, and Business Consultancy to help you achieve brand awareness with more leads and sales.
4 Years Of Undefeated Success
Origency commenced its operations in Pakistan in 2019, and in the subsequent year, 2020, the company embarked on a global expansion journey driven by the relentless efforts and dedication of its team.
Projects Successfully Finished
Web Designing & Development
Search Engine Optimization (SEO)
Social Media
Marketing

Pay-per-click
(PPC)
Customer Relationship Management (CRM)
Branding
Faheem Sadiq
Co-Founder & Director Strategic Growth
Haseeb Allana
Co-Founder & Creative Director
Aaysha Peerzada
Director Operations & Business Development
Asad Shaikh
Director Business Development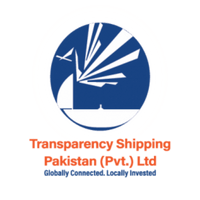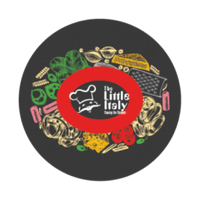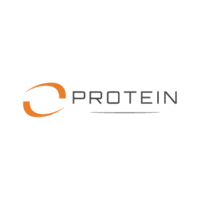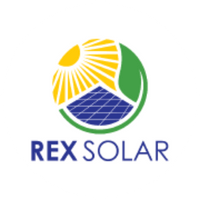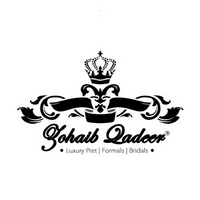 Our marketing team collaborated extensively with Origency on numerous projects, I must say their digital acumen is truly remarkable.​
Usman Khan​
Assistant Manager, PMEX 🇵🇰
The team has significantly enhanced our digital presence, and their performance has been amazing.​
John Christopher
Partner, 360TravelGroup 🇬🇧
These Guys exhibit superb efficiency when performing tasks and demonstrate a strong commitment to meeting deadlines with pace
Catherine Rios
Co-Founder, Illaya Jewelry 🇺🇸
Origency delivered exceptional work in designing annual sales conference, and their creative team proved ​
Aryanish Byramji
Manager, Jubilee Insurance 🇵🇰
We collaborated with Origency's PR division, and they efficiently executed our PR campaign.
Zulfiqar Ali
Marketing Manager, JB Saeed Studio
From online presence to SEO, they boosted our visibility, leading to remarkable growth. Transparent communication and measurable results make them a prestige partner.
Ashraf Javed
Brand Manager, Udhaar Book 🇵🇰
Origency's remarkable expertise in digital presence has made a significant impact on our website. Their work on our site showcases their deep knowledge in the field.
Farrukh Khan
Deputy Head Operations, Habib Insurance 🇵🇰
Origency was the perfect choice for our recently launched online clothing brand as they helped us build an exceptional and memorable brand.
Kamran Younus
Co-Founder, Yumna Kamran Official 🇵🇰
Our social platforms have been graced with the beautiful work of the creative team.
Mohammad Jaliawala
Founder, Tripkarao 🇵🇰
Origency's outstanding performance in elevating our Pre loved brand to new heights speaks for itself.
Ilyasse Vally
Founder, Zeil Group 🇦🇪
Team Origency proved to be the optimal pick for crafting our website, offering a superb assembly of skilled experts.
Saneela Aziz
Founder, Better You Therapy 🇵🇰
Origency is responsible for managing our web maintenance and social media marketing, and they are executing their tasks admirably.
Komal Punjani
Founder, The Gifting Factory 🇺🇸